Customer Service
From ChessBaron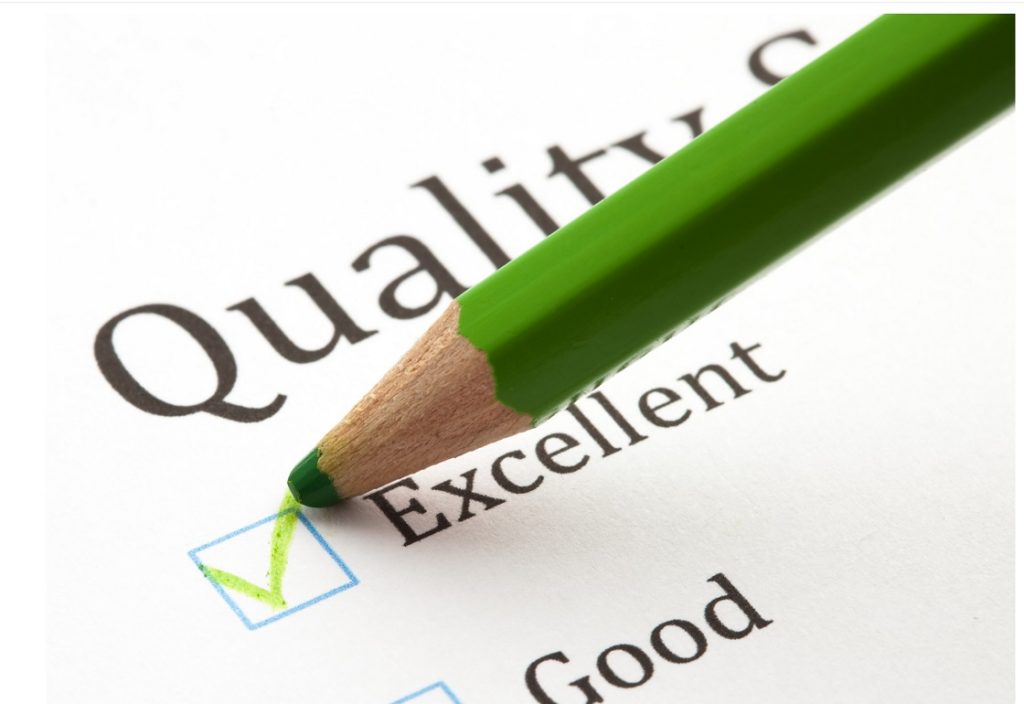 Yes, we know. It's easy to say. We care about the customer, yada, yada, yada. The proof isin the actual company policy. In the event of a problem you can return the chess item for a full refund. If you just change your mind for no reason you can still return the item. We charge only a 15% stocking fee in this event to help towards our administration. Realistically we don't want people returning the chess items after a few weeks, so we just say that the postmark should show within 14 days, although we'll consider returns even later than that. We want you to be happy with your purchase and to recommend us to friends, family and colleagues. So we really do care – because we know that you care. For us, it's all about the customer.

We seek your satisfaction

If you are not happy then we are not happy. The delivery of the products are not your problem – they are our problem. In the rare case of a defect, we want you to be fully satisfied – so simply return the item to us and we'll refund – or replace, whichever your preference (with some of our lower price items we may elect to only offer a refund). We seek your satisfaction for the transaction. We want you to be able to pass the product on to the next generation with pride – after all it's not just any old chess set – it's a Baron. Chess sets to be proud of.
Detailed Display of Beautiful Chess Sets
Exceptional Design Quality
Real and Genuine Customer Service
Clear, Unambiguous Returns Policy
Unique CraftMaster Design
Corporate Gift Themes
Custom Designs Available
Beautiful Designer Chess Sets