Terms & Conditions
At Chess Baron
Satisfaction Guaranteed
ChessBaron focuses on customer service. Is it this very factor, apart from the obvious quality of our products, that has established us as the company to come to whether buying for yourself or looking for gift ideas.
The following outlines how we do business – the fine print! We've been doing it like this since we started and they have gotten us through the rough and the smooth. In essence, you can be assured of our integrity as a business.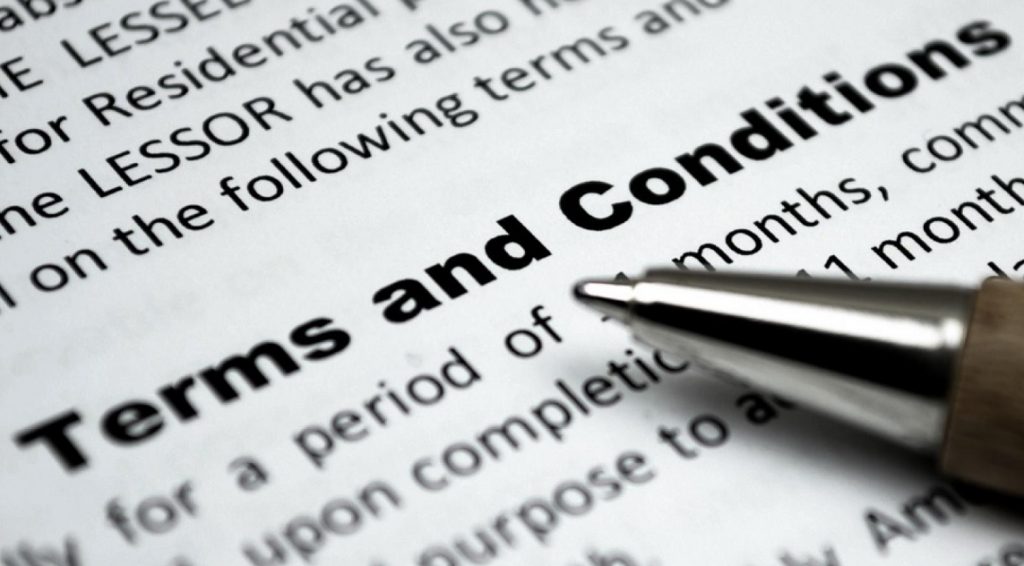 Stress-free Returns
If you don't like the product once you see it in person – please just send it back and we can either refund or replace it with something else (your choice).
When returning goods for any reason, please use their original packaging, and return them within 14 days of purchase. It has to be in re-sellable condition. There is no need to fill out any paperwork – the postmark on the parcel is enough.
We want all customers to be happy with their Chess Product purchase. We'll do whatever is needed to make you 100% satisfied whether this was a purchase for yourself or as a gift. Please contact us straightaway with any issues you have!
Packaging
We take care to wrap and pack every product suitable for mail transit so that your purchase arrives at its destination undamaged. If you want your purchase gift wrapped we are happy to do so. We wrap with paper and a card – no bows!
Shipping
We have FREE shipping throughout the the WORLD!. You don't get charged at the checkout in a store for the assistant to put your purchase in a bag and, unlike our competitors, we don't charge for that either!
If you want your purchase delivered overseas, please go ahead with order – shipping is free.
Warranty and Delivery Damage
Our quality control is first class but we do encourage you to inspect your purchase as soon as you get it. In the unlikely event that there is any defect or damage, please contact us within 2 days. We can then talk about a refund or a replacement.
Sales Tax
Sales tax is only applied in the state of California.
Chess as a Unique Gift Idea
Chess is good for the mind, It's a unique gift idea that lasts and that won't be discarded the next day. Our chess sets are worthwhile purchases that will last a lifetime. Choose your unique gift idea carefully with this in mind, after all – it's not perishable and can be passed to the next generation with pride whre the unique gift idea purchase is of quality. (See High Quality Chess Sets for many selections of sets that will be held with pride.