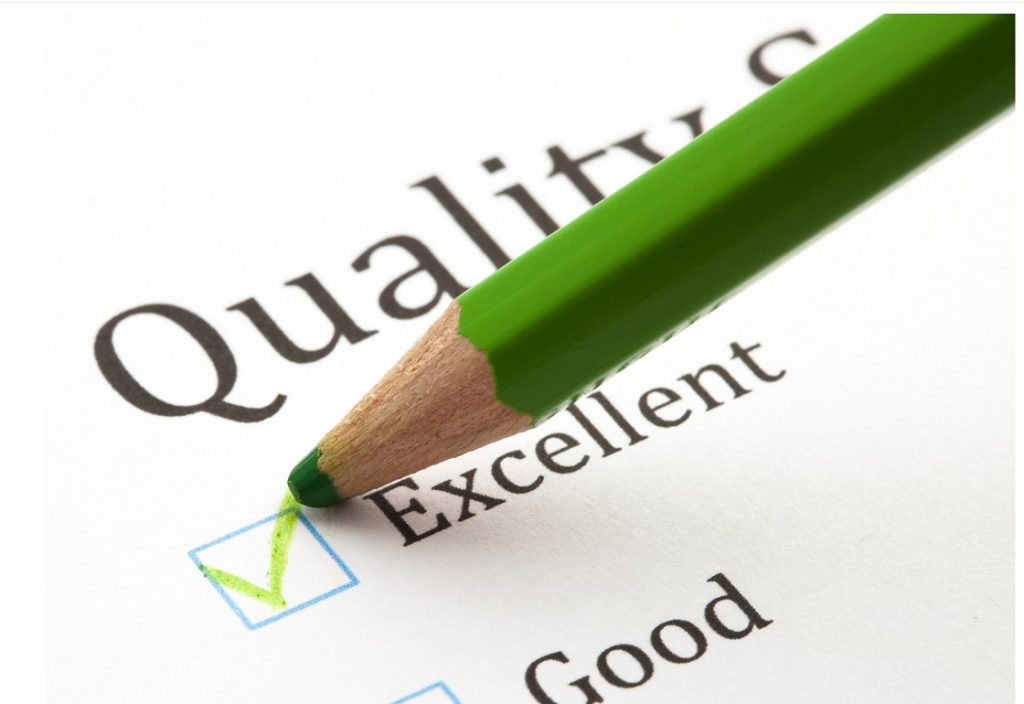 We don't just talk about Quality to impress you. We talk about it because it is a real differentiator when it comes to comparing Knights with Knights. Buying a hand crafted chess set from Chess Baron versus buying a mass-produced set in the local mall can be like buying China from Macy's versus the neighborhood 99c store. So let's tell you why.
Quality starts with choosing the right chess set manufacturers. Chess Baron has sought out manufacturing partners who, like us, accept nothing but perfection. Unlike diamonds, any flaws are unacceptable in a chess set! But we don't stop there. We check every single chess set before shipment to a customer. The manufacturer checks it, we check and we want you to check it. If we miss anything, tell us. We take it very seriously and will fix things until you are 100% happy with your chess set purchase – or you can have a refund no questions asked.
We believe in chess
We believe in chess set quality
We believe in 100% satisfaction
ChessBaron doesn't sell chess sets made by anyone other than craft masters. So how come we sell some sets for less than $25.00? Quality is not about price. It takes as much skill to develop an economy range as it does to develop luxury range. Each chess set, regardless of range, is still well designed and hand crafted. And, of course, selection from our luxury chess set range means you are choosing from the best in the world. These chess sets are made from the finest of woods, beautifully designed, intricately carved, felted and weighted. You can display them with pride and play with ease. Or you give them as gifts confident in the fact that you are giving something that will be truly appreciated by any chess aficionado.
ChessBaron is committed to making you happy with your chess set purchase. Many people buy only one chess set in their life and our purpose is to make sure your chess set purchase is as enjoyable as it is successful – so don't leave with your cart empty – if you cannot find the set you want or cannot choose between sets – contact us – our advice is expert and it's free!
Whether you are looking for a future family heirloom, a personal set for yourself, a set to start the kids playing or a gift for that chess enthusiast in your life, we make sure the quality will be unsurpassed and the price within reach.
Any questions? You're welcome to contact us for more info. Ready to start looking? Browse the Chess sets…
Everything Attractively Packaged
Very Wide Chess Set Range – Over 100 Designs
Exceptionally Low Prices for each Chess Set
Dedicated Chess Set Craft-Masters
Genuine Customer Service
100% Satisfaction Guaranteed
Chess Set Detail seen Before Purchase
Custom Chess Sets Available
Corporate Chess Set Themes